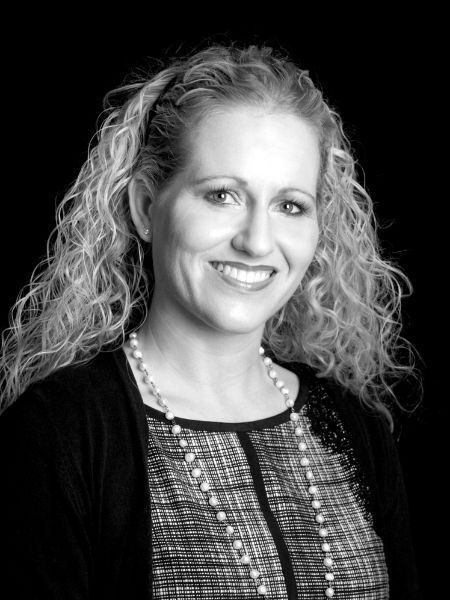 Dorinda Gregory
Senior Paralegal
Dorinda joined Marrs Law, P.C. in April of 2021. Dorinda has been working in the family law field for 18 years and has extensive experience handling a full range of family law cases including divorce, legal separation, mediation, business valuations, income analysis, property division, support, and custody.
Dorinda enjoys working directly with clients to assist with their goals and help navigate their cases under the direction of counsel. Dorinda is very compassionate and handles each case with the utmost care. Clients appreciate working with her and many have expressed their gratitude for her attention to detail and her ability to prioritize their needs.
Outside of the office, Dorinda's other titles include, wife, mother, Cocker Spaniel mom, and Orange Tabby lover. She is a Sacramento native, avid reader, shoe connoisseur, and sports mom enthusiast. She believes that daily chai tea lattes are imperative for survival, and 80's music is magic.
Sarah Sims
Paralegal
Sarah Sims is a Placer County native. Sarah has been in family law since 2018. Sarah has worked as a Paralegal for over a year and was a legal assistant for 3 years.
Sarah has experience handling a range of cases including, domestic violence, dissolution, legal separation, mediation, support, property division, income evaluation, custody, grandparent rights and uniform parentage actions.
Sarah graduated from the University of Nevada, Reno with honors in Political Science and Psychology. She also has an Associates of Science in Behavioral and Sociological Sciences from Sierra College. Sarah currently attends Law School where she is pursuing her Juris Doctor Degree.
Sarah has a passion for helping others and being a voice for those that do not have one.
Schedule a consultation today.
Contact us to discuss your case!