About Marrs Law, P.C.
Marrs Law specializes in family law disputes with complicated property and support issues.
Family law clients deserve high quality legal representation, regular communication about and input on their case, sound advice, and if necessary representation in the courtroom by an experienced and proficient attorney.
At Marrs Law, we will communicate with you regularly, provide frequent case updates, set and diligently pursue a strategy that suits your objectives and goals.
Our office is located in Roseville, California, and we represent clients divorce matters throughout Northern California.
Speak to an attorney today
Tell us how we can be of service and one of our team members will contact you.
About Thomas Marrs
Principal Attorney
Thomas Marrs is an experienced civil litigation trial attorney specializing in complex family law disputes.
After more than 13 years at prominent law firms handling complex civil and family law cases, Thomas Marrs founded Marrs Law, P.C., located in Roseville, and servicing clients throughout Northern California who have particularly complex property and financial issues in their family law dispute.
Tom coached a high school mock trial class where he was able to share his trial experience with the students and help them achieve success against other schools. He also enjoys sports and has coached several youth basketball teams.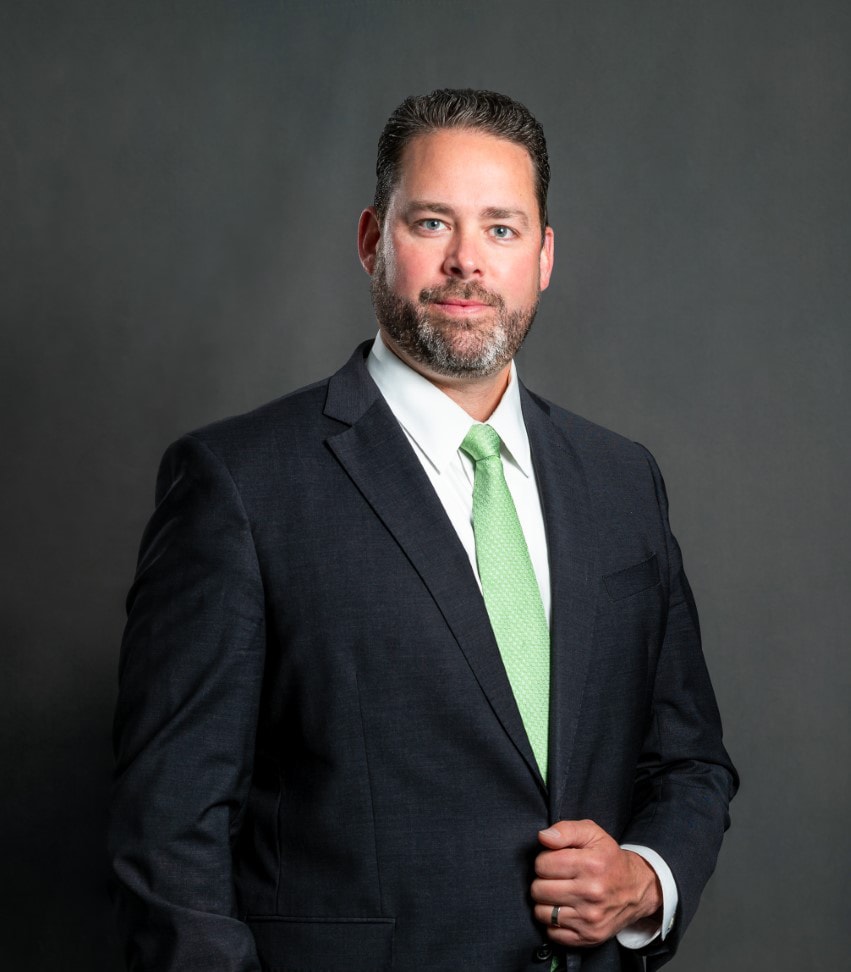 Education
J.D., cum laude, University of San Francisco School of Law, 2007
B.S., Genetics, University of California at Davis, 2002
Prior Positions
Partner, Downey Brand LLP, 2018-2021
Attorney, Downey Brand LLP, 2011-2018
Associate attorney, Bowles Verna LLP, 2007-2011
Bar Admissions
United States District Court, Eastern District of California
United States District Court, Central District of California
United States District Court, Northern District of California
United States Court of Appeals, Ninth Circuit
Honors and Rankings
Super Lawyers, Northern California Rising Star, General Litigation, Family Law, 2013-2019
Sacramento Magazine, Top Lawyer, General Litigation, Family Law, 2017-2023
McAuliffe Honor Society
National semi-finalist in moot court competition, Washington, D.C., 2007
Certified Family Law Specialist (CFLS), California Board of Legal Specialization, since September 2023
Member, Association of Certified Family Law Specialists (AFCLS) 2023.
Community Involvement
Leadership Sacramento, Sacramento Metro Chamber of Commerce, Class of 2015
U.C. Davis School of Law, Visiting Lecturer, 2016
Federalist Society, University of San Francisco School of Law chapter, President, 2005-2006
"Discourage litigation. Persuade your neighbors to compromise whenever you can. Point out to them how the nominal winner is often a real loser – in fees, expenses, and waste of time. As a peacemaker the lawyer has a superior opportunity of being a good man. There will still be business enough."
– Abraham Lincoln